Helping You Make Confident Financial Decisions Beyond Just Bitcoin
Our goal is simple: We want to build transparent and profitable cryptocurrency mining operation everyone can use and understand! However, this is only a part of our mission. We also want to empower our customers and readers to make smart, calculated financial decisions. Most people think that investing and finances have to be complicated and difficult to understand - and we want to dispel that myth! That's why we're launching our content series: Money Bits: a series of well written, expert articles and editorials around the topic of finances- with a cool twist: unlike most of the content out there, we'll actually make it easy to understand!
AM Against Scams: Advanced Mining is taking the front-seat to educate our readers the importance of doing due diligence and outwit crypto and finance scammers.
Happy reading!
Most popular post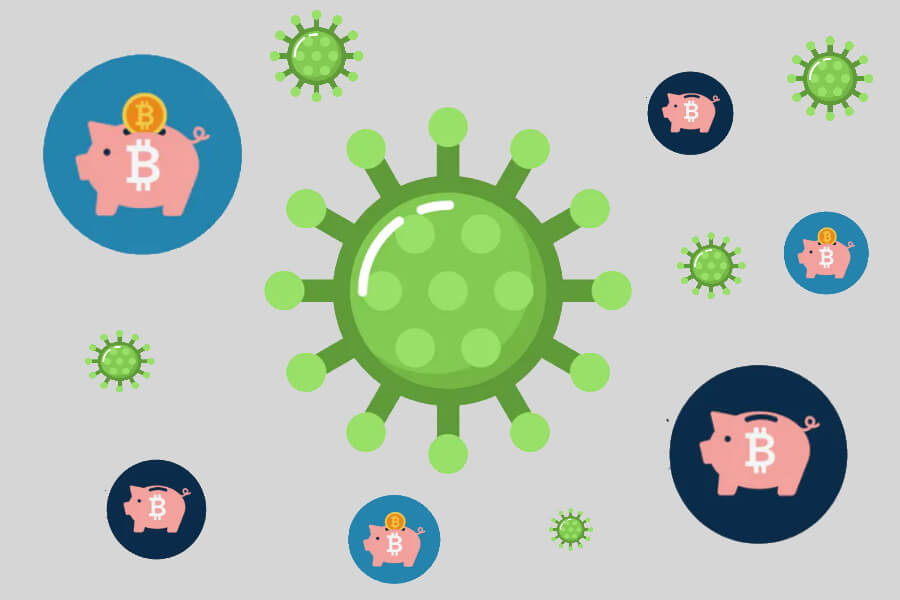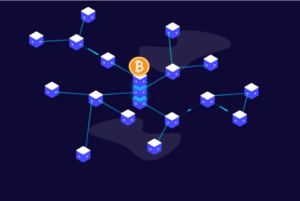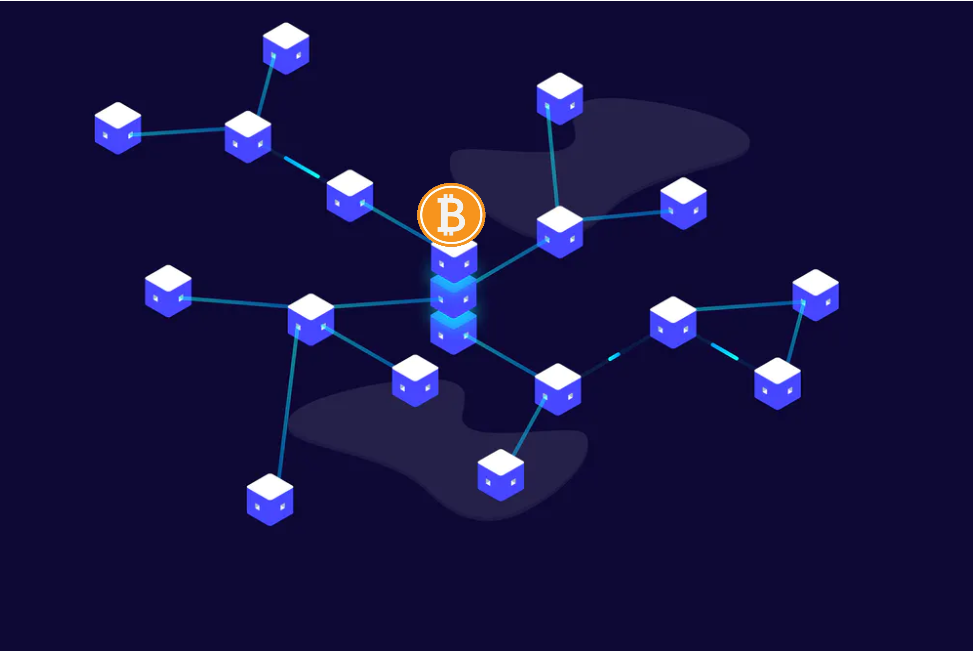 Is a Decentralized Bitcoin Mining Pool the Next Big Thing: What you need to know
October 12, 2021
The crypto era is a gift that keeps giving. Ideas come from all over. Some fizzle out while others endure. Regardless, the presence of differing opinions and directional beliefs is what makes this community all the more endearing. Bitcoin mining is the backbone of this asset. Not all mining models are the same. Some people…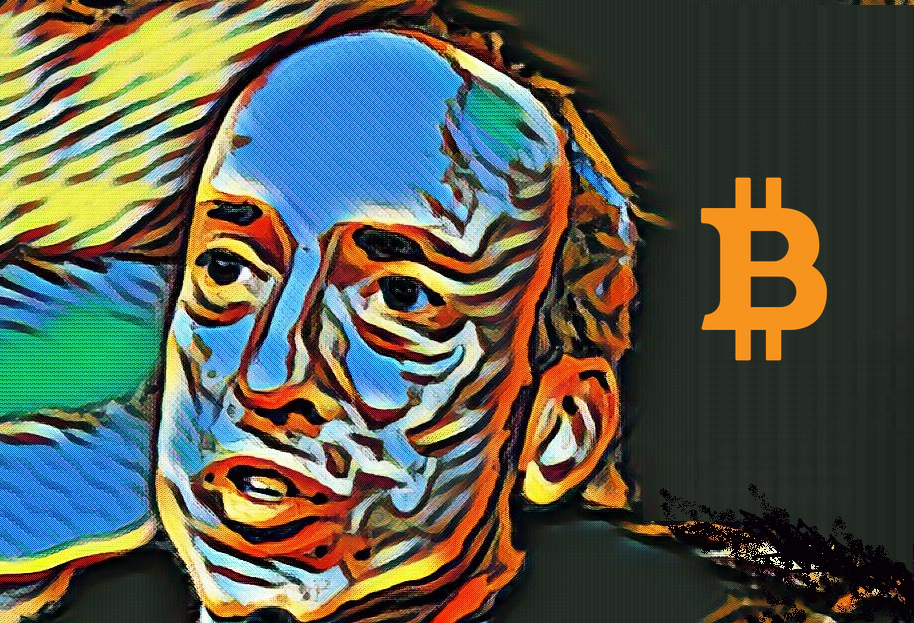 Gary Gensler Wants Crypto Investors to be Protected, Calls for Regulation
October 8, 2021
The cryptocurrency industry would inevitably attract regulatory scrutiny along the way.  This industry has grown too large and too fast for financial agencies in America to ignore. It feels like regulators will be faced with the age-old dilemma of whether to overregulate and stifle innovation or leave crypto to operate by rules of natural selection,…